I went to London for a a couple of days. Got some Virgin advance tickets (absolute bargain at £15 return from New Street to Euston!) and met up with uni friends for Sunday afternoon tea. Louise baked some amazing eats, wish I'd taken photos. Among the delights were a goats cheese and spinach quiche, a carrot cake with pistachio (Ottolenghi) and sausage rolls. Louise is a brilliant baker. She recommended Dan Lepard's baking book to me. Great food and fantastic to see the crew again, who are about the nicest, cleverest and most eclectic set of people I know.
On Monday afternoon I visited Myth down in South London and had a play with the Orton kids: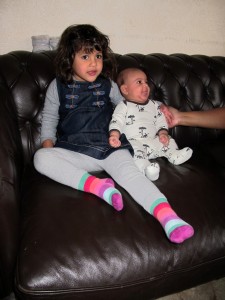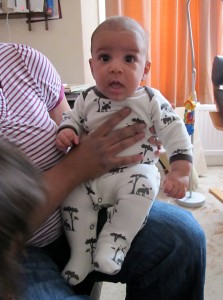 After heading back into central London I walked around near London Bridge station to take photos: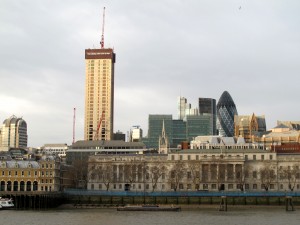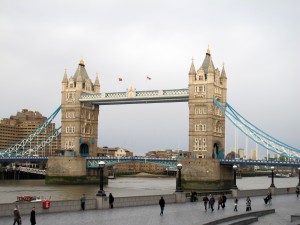 Later I settled into a pub to read my book with a glass of red. On Monday night I went to The Angel pub in Bermondsey with Rahul and Lukman to play cards, drink and eat several packets of chilli peanuts. Oh, and to take in one of the best views in London:
On Tuesday morning I had a couple of hours to kill before my train back so I went to the British Library: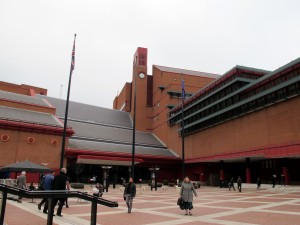 where I went to see its treasures. There are so many wonderful objects to see there.
I love London. The home of so much history, famous landmarks and the buzz of millions of people. In London anything seems possible.